Proseguo il viaggio nel mondo degli attori che hanno visitato l'universo cine-fumettistico e super eroico in diverse occasione iniziato qui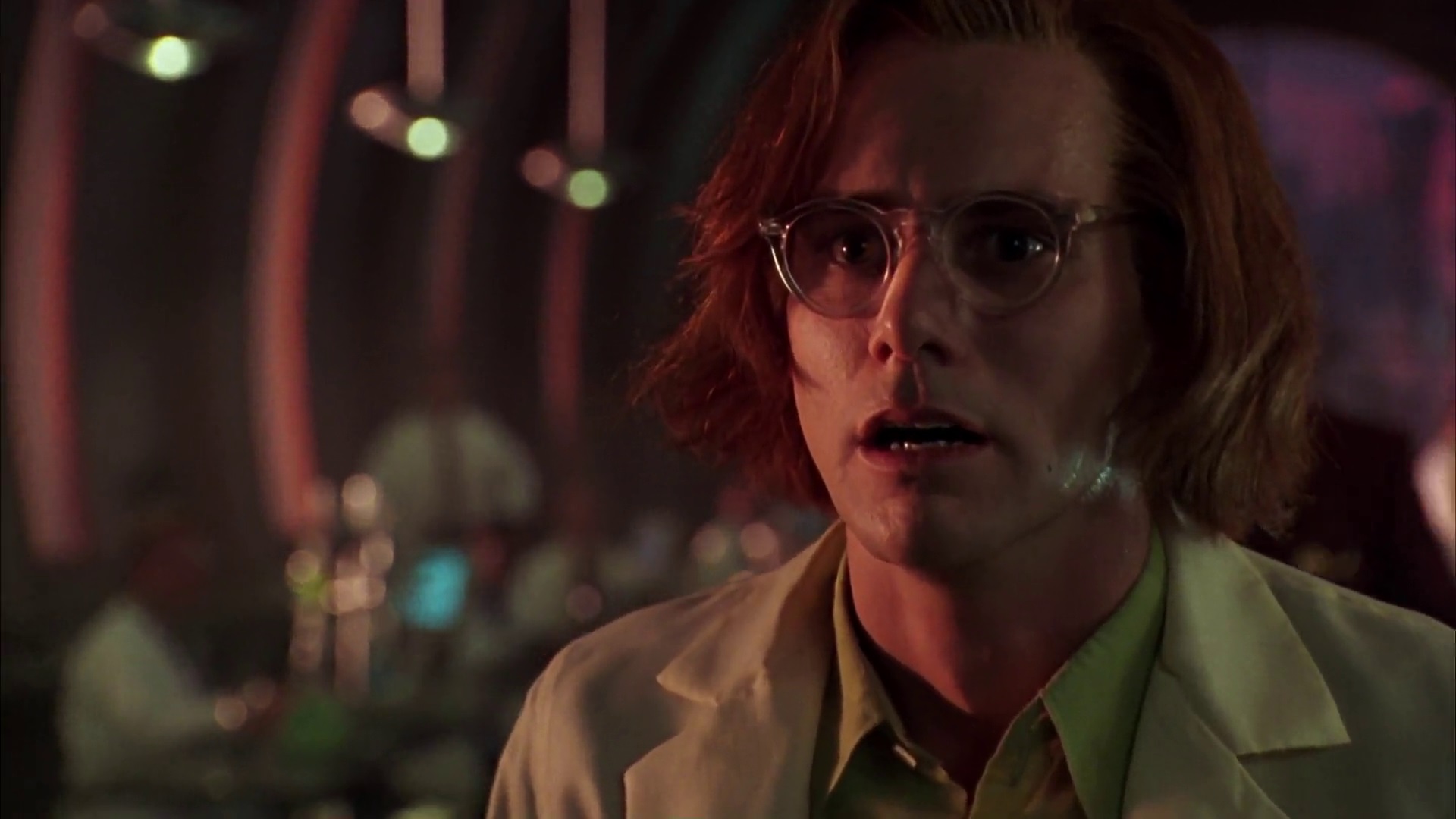 Jim Carrey 
L'attore e comico americano vanta ben 3 incursioni in questo universo , la più nota è sicuramente quella del 1995 , dove nel film Batman Forever di Joel Schumacher è Edward Nigma, l'eccentrico nemico dell'uomo pipistrello che si nasconde sotto il nome di Enigmista ,ma nel 2013 Jim è il Colonnello stelle e strisce di Kick- ass 2  e seppure non propriamente un eroe o un cattivo prima dell Enigmista Carrey fece il protagonista dotato di una maschera che altera la realtà di The mask : da zero a mito , film tratto da un fumetto girato nel 1994 , l'anno che consacro l'attore .
Merita forse un intera ala per tenerli tutti vicini perchè diversi attori del cast di Avengers sono affezionati a questo genere di film .
Scarlett Johansson
La bellissima scarlett nel mondo dei vendicatori interpreta la spia russa nota come Vedova nera , ma è possibile incontrarla nel film del 2008 The spirit nei panni di un altra femme fatale Silken Foss, che però appartiene al lato malvagio .
Samuel L. Jackson
Talmente legato al personaggio di Nick fury che hanno creato 2 personaggi con le sue sembianze ( precedente ai film il Nick  ufficiale dell universo Ultimate ed il figlio Nick Jr in terra 616 nato dopo i successi al botteghino) è un peso massimo del cinema , oltre a quella Marveliana appare in altri ruoli .
Condivide con Scarlett il ruolo di Villans di The spirit interpretando Octopus ( non quello di spidey) , è il cattivo di Kingsman ed appare pure come spalla nel film Kite del 2014.
Aaron Johnson

Nel prossimo Age of Ultron Aaron interpreterà la versione non mutante di Quicksilver,uno dei 2 gemelli visti nella scena post film di Capitan America: Winter Soldier , ma Johnson è stato il protagonista di Kick Ass in entrambi i film a lui dedicati e lo sarà pure nel capitolo n 3 se mai verrà girato .
Prima di arrivare al Top dei multi maschera , merita menzione anche :
Paul Bettany,in Age of Ultron lo troveremo nei panni dell'Androide Visione ,ma il caso particolare vuole che Paul sia la voce originale del sistema J.A.R.V.I.S , comparendo addirittura con 2 ruoli nello stesso film,particolare vero??
Per ultimo in questo elenco troviamo un attore che ha interpretato forse più ruoli tratti dai fumetti \super eroi di tutti , anche di Jackson , si tratta di :
Chris Evans
Il suo percorso in questo universo inizia con il ruolo di Torcia Umana nei 2 film dei fantastici 4 , ma è noto attualmente come Steve capitan america Rogers .
Oltre a questi 2 ha interpretato un personaggio con superpoteri in The Push nel 2009 ( anche se non deriva da un fumetto è un supereroe) , poi è stato Jensen in The Losers nel 2010 e nello stesso anno interpreta uno dei malvagi Ex nella pellicola dedicata al fumetto Scott Pilgrim vs. the World , fino ad arrivare al protagonista di SnowPiercer Curtis nel 2013.
un vero amante del mondo dei fumetti su schermo.
Questo è tutto , conoscete qualche altro attore che ha preso parte a numerosi film del genere ?? se si segnalatecelo fra i commenti oppure sulla pagina FB
Stay Tuned